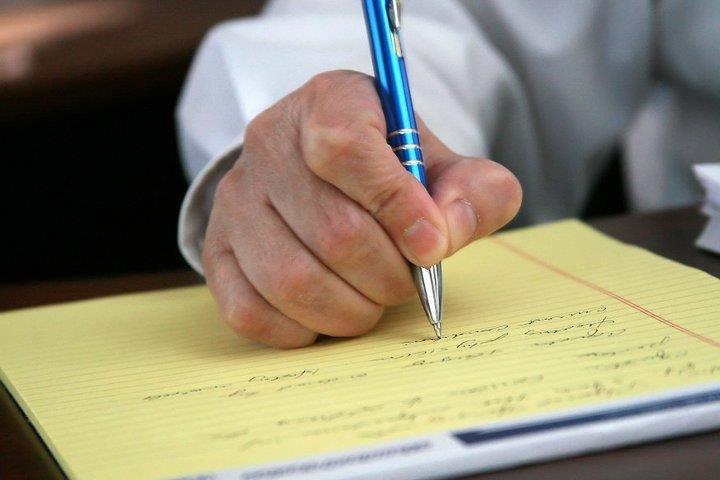 Diligent and Determined
Legal Support
Attorney David L. Salgado has been rendering legal services for over 36 years. He takes pride in having helped hundreds of people achieve a fair and just recovery for their worker's compensation claims. He believes that there are no shortcuts for achieving success. It starts with being accessible to the client. Every call requires a diligent response. A diligent response develops trust. Trust translates to peace of mind for the client.
We hope you will grant us the opportunity to serve you.
David L. Salgado received a Bachelor of Arts degree in Business Administration from Chicago's St. Xavier College and a Juris Doctorate degree from John Marshall Law School. During law school, Mr. Salgado held summer intern positions at the Illinois Public Defender's and the Travelers and Immigrants Aid Offices. Mr. Salgado was admitted to the Illinois State Bar and the Federal Bar in 1985 and immediately opened and managed a general practice firm specializing in worker's compensation, personal injury, traffic, criminal misdemeanors, and discrimination matters.
In 1991, Mr. Salgado joined an insurance defense firm where he handled hundreds of worker's compensation cases for an established list of insurance clients. In 1998, he established David L. Salgado, P.C., concentrating on worker's compensation, personal injury, and bankruptcy matters. Mr. Salgado has served as a Bankruptcy Trustee for the Northern District of Illinois. As Trustee, he presided over Section 341 creditors' hearings and investigated the assets and financial background of debtors.
Mr. Salgado has appeared on television and radio, contributed legal articles to newspapers, and volunteered his services to charitable and not-for-profit organizations such as the Legal Assistance Foundation. Mr. Salgado has also offered free legal clinics to unions and other organizations regarding worker's compensation rights and related legal topics. In his free time, Mr. Salgado enjoys traveling with teams of volunteers to Central America to provide medical care, children's outreach, construction aid, and spiritual support.