Defending the Rights of Injured Workers
Since 1985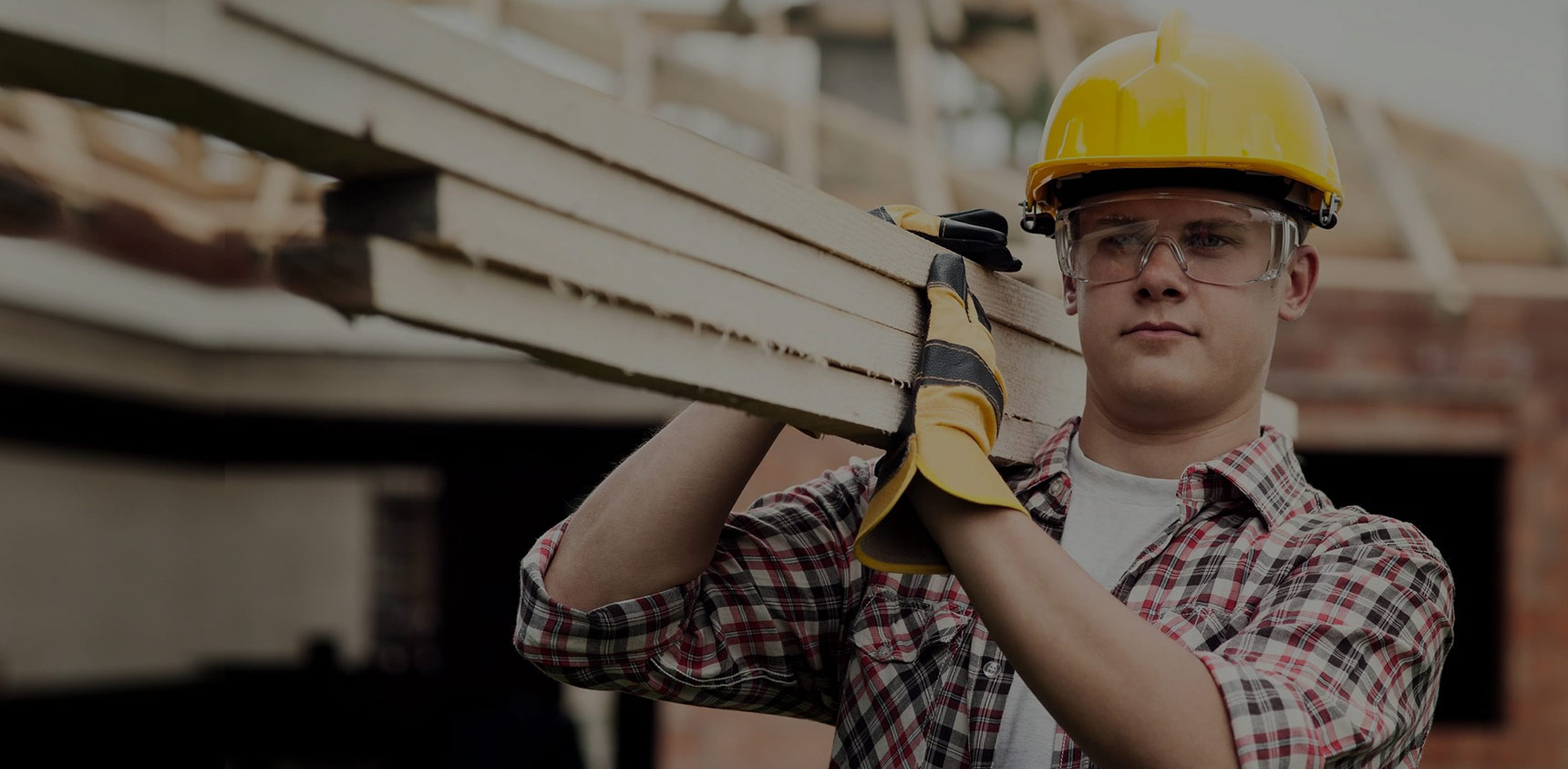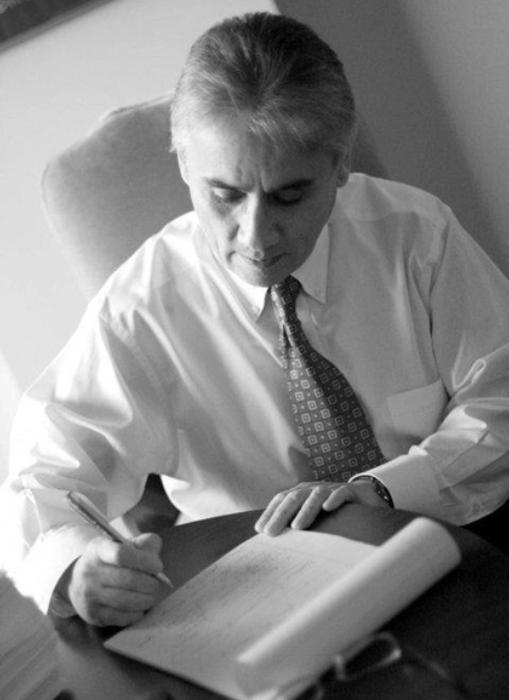 Worker's Compensation Representation
We have been exclusively helping the injured since 1985. The rights reserved to an injured worker under Illinois law are very complex, and the worker would be wise to seek the help of an experienced practitioner. Countless numbers of satisfied clients reflect the firm's widespread appeal and success. Every case we accept is handled with the utmost care and attention
The number of referred cases by former clients is an expression of trust in our work that is truly the highest praise.
Our prior experience working for insurance companies gives us a definite edge over the competition. We understand the philosophical leanings of the insurance industry and can anticipate their actions. We carefully observe the following proven and tested strategies to achieve the highest possible settlement value/award: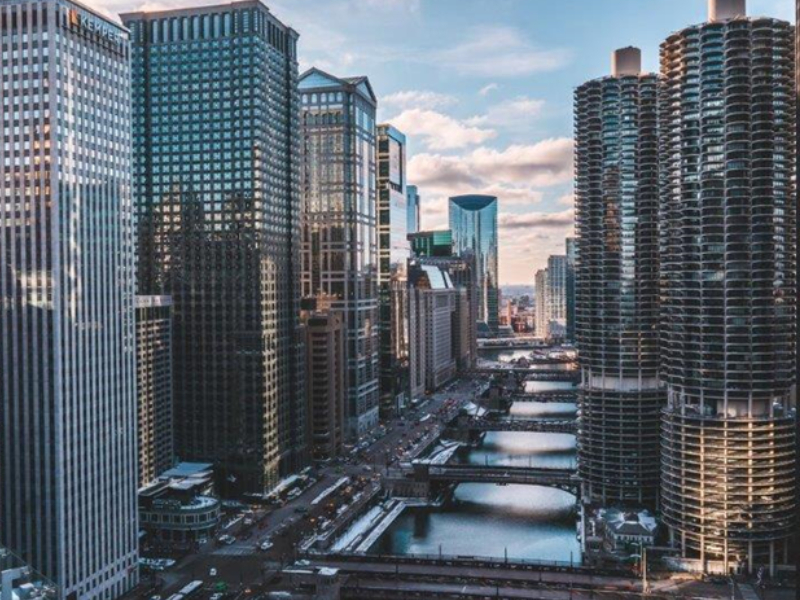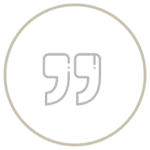 Brian, Gurnee, IL.
"If you're looking for a lawyer to fight for what you deserve, I highly recommend David Salgado."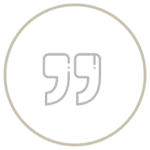 Alfred, Aurora, IL
"Excellent! The best lawyer."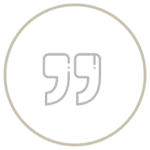 Rose, Cresthill, IL
"A man willing to go beyond his call of duty!"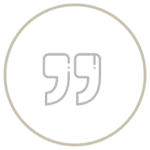 Rick, Channahon, IL
"David was able to negotiate a settlement that was over 3 times the amount that my co0worker received. I don't know how David did it… but HE did!"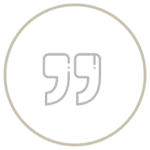 C.F., Carpentersville, IL
"Besides being a great lawyer, he also provided emotional support."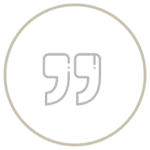 Jim, Aurora, IL
"He was honest and upfront with all the legalities. I am very thankful to him and his staff!"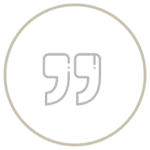 Norma, Rantoul, IL
"Thank you again for all you did for Jim and making it possible for him to retire on his time schedule, and not the county's."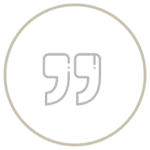 E.C. Aurora, IL
"Mr Salgado is very responsible and kept me up-to-date with my workers' compensation case."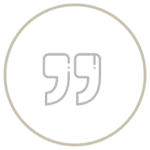 Byron, Chicago, IL
"He explained what was going on and promptly returned my telephone calls. I would use him again and recommend him to others."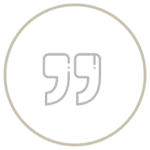 Denise R. Hillside, IL
"His skills as a lawyer are exceptional. He cares about his clients, and gives of himself 100%. He stays on top of your case and keeps you informed every step of the way."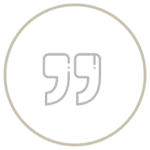 V.S, Chicago, IL
"Very thorough and has exceptional people and lawyering skills."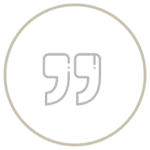 Patty S., Lisle, IL
"David has been extremely knowledgeable, courteous, informative, and diligent in reaching a resolution for whatever the case may be."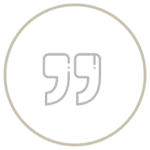 M.F. Chicago, IL
"David fought long and hard for me and in the end he not only won my case but I recovered much more than I had ever expected."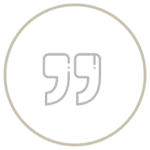 John F. Plainfield, IL
"I endorse this lawyer's work without reservation."